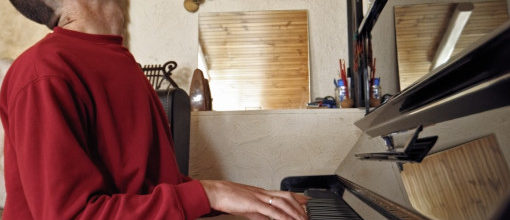 Red Bull Off Days – Cloud Control – Online Documentary Short Red Bull TV / Crater (Dir. Simon Morehead / DOP. Casimir Dickson) Sound designer, mixer, and editor, Sound recordist.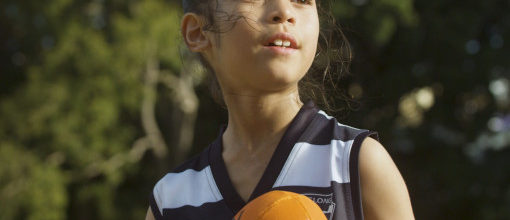 NAB Mini Legends Draft Academy – TVC NAB / Foxsports / Acuity Productions (Dir. David Burrowes / DOP Bradley Conomy) Sound recordist.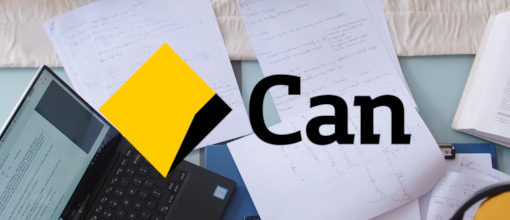 Commbank – A Day in the Life – Online Content Commonwealth Bank / Mondo Media (Dir. Lucas Conway) Sound recordist.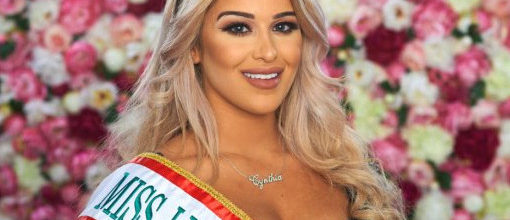 Lebanese Beauty Queens – Broadcast Documentary Special SBS / iKandy Films (Dir. Janine Hoskings/ DOP. Steve Hopes) Sound recordist.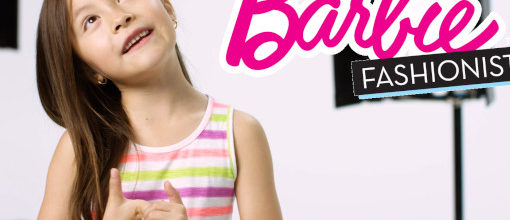 Barbie Fashionistas – Online Ads and Content Mattel / Conti Bros Films (Dir. Michelle Lehman / DOP Dan Freene) Sound recordist.