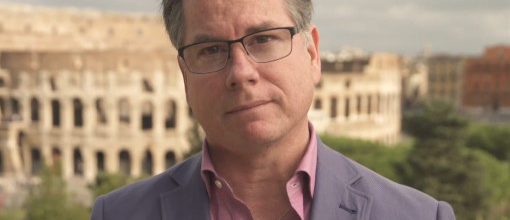 For the Love of God – Broadcast, Online, and Feature Documentary Film and Series ABC / CPX (Dir. Allan Dowthwaite/ DOP. Bradley Conomy) Sound recordist.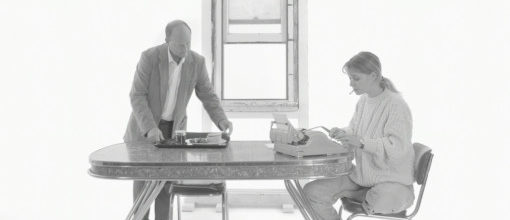 Alice Eats Breakfast – Short Film Anaklasis (Dir. Edward Inchbold / DOP Cameron Gaubert) Sound recordist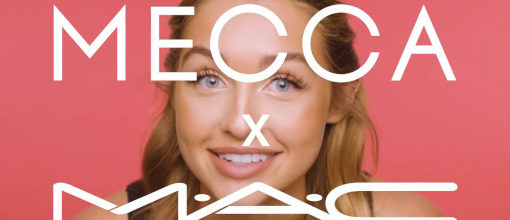 MAC Launch at MECCA – Online Content MECCA / Crybaby Productions (Dir. Clare Alstin / DOP Jose Alkon) Sound recordist.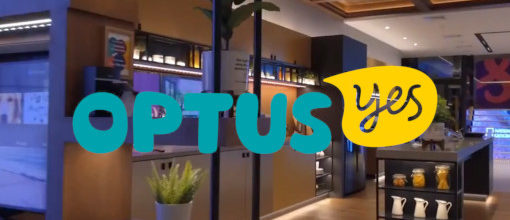 Optus on George – Online Content Optus (Dir. Jack Kemp / DOP Chris Bland) Sound recordist.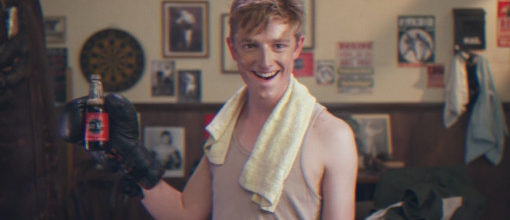 Wolfenstein 2 – Language Changeover Day Is Coming! – Online Ad Series Bethesda / CBS / Acuity Productions (Dir. Joel Hagen / DOP Oscar Partridge) Sound recordist.