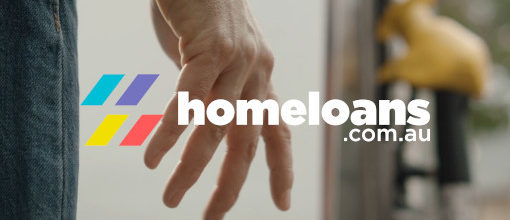 Homeloans.com.au – Trigger Fingers – TVC homeloans.com.au / Magnum & Co. (Dir. Stefan Hunt / DOP. Campbell Brown Sound designer, mixer, and editor, Sound recordist.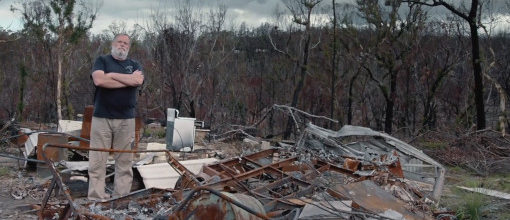 Black Summer Bushfires – Online Documentary Short Lions Club International / Good Eye Deer (Dir. Olivia Olley / DOP. Gavin Banks Sound recordist.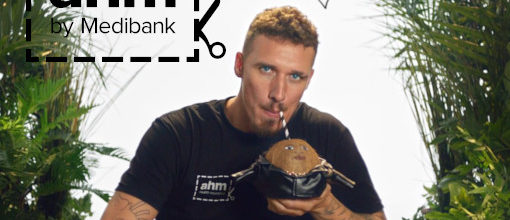 AHM x Survivor – TVC Series AHM / Network 10 / Acuity Productions (Dir. David Burrowes / DOP. Oscar Partridge Sound recordist.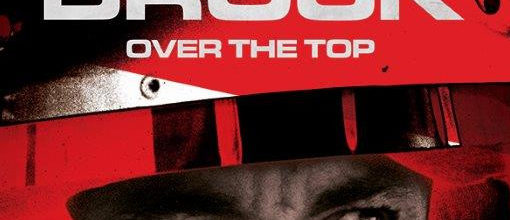 Brock: Over The Top – Feature Documentary WildBear Entertainment (Dir. Kriv Stenders / DOP. Mark Broadbrent Sound recordist.