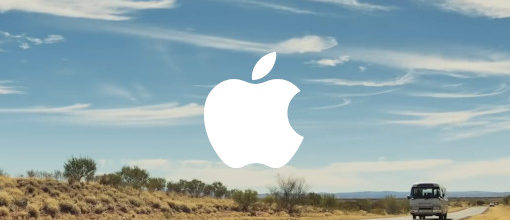 Shot on iPhone – The Heart of Australia – Online Ad Apple / Bright Black / Object & Animal (Dir. Ivan Landau / DOP Austin Rhodes) Sound recordist.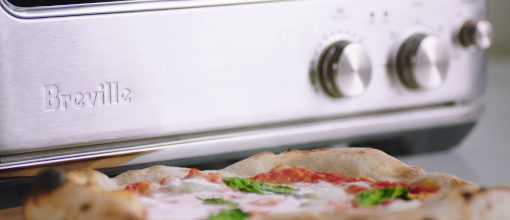 The Smart Oven – Pizzaiolo – Online Ad Breville / Painted Black Productions (Dir. / DOP) Voice over recordist.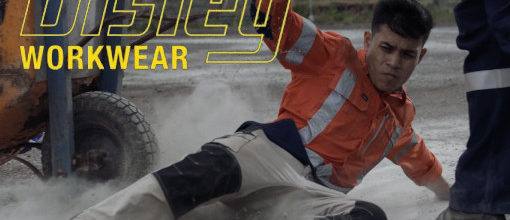 Bisley FLX and Move 2.0 – TVC Bisley / Optika Creative (Dir. James Tyrell) Sound designer, mixer, and editor.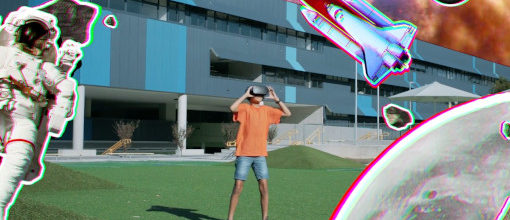 The Game Changer Challenge – Online Ad Department of Education / Crater (Dir. Simon Morehead / DOP Louis Brandt) Sound recordist.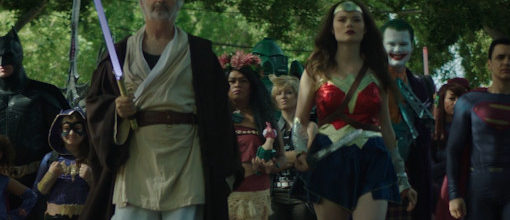 Supanova 2018 – TVC Captiv8 / Supanova (Dir. Neil Harvey / DOP Evan Papageorgiou) Sound recordist, Voice over recordist.