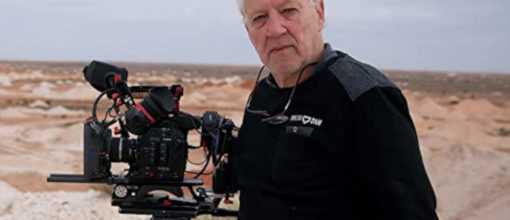 Nomad: In The Footsteps Of Bruce Chatwin – Broadcast Feature Documentary BBC / Sideways Films (Dir. Werner Herzog / DOP. Louis Caufield) Sound recordist. * Tribecca Film Festival 2019 – Spotlight Documentary – Official Selection (USA) * Sheffield Doc Fest 2019 – Official Selection (UK) * Official Selection – 2019 Telluride Film Festival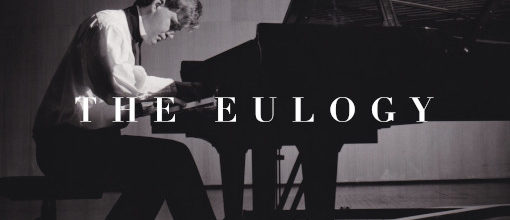 The Eulogy – Feature Documentary Film iKandy Films / Freshwater Pictures / Grusoflix (Dir. Janine Hoskings/ DOP. Steve Hopes) Sound recordist. * Melbourne International Film Festival 2018 – Winner David and Joan Williams Documentary Fellowship (Vic, Australia) * Melbourne International Film Festival 2018 – Official Selection (Vic, Australia) * Adelaide Film Festival 2018 – […]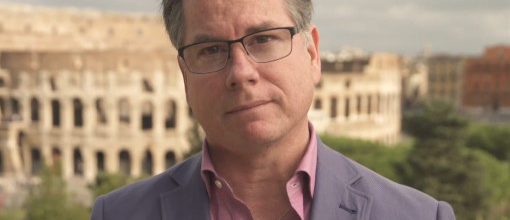 For the Love of God – Broadcast, Online, and Feature Documentary Film and Series ABC / CPX (Dir. Allan Dowthwaite/ DOP. Bradley Conomy) Sound recordist.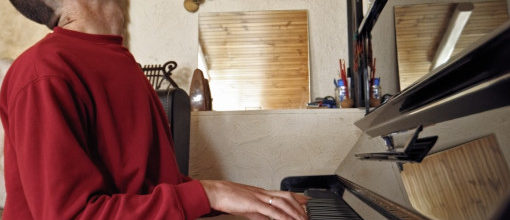 Red Bull Off Days – Cloud Control – Online Documentary Short Red Bull TV / Crater (Dir. Simon Morehead / DOP. Casimir Dickson) Sound designer, mixer, and editor, Sound recordist.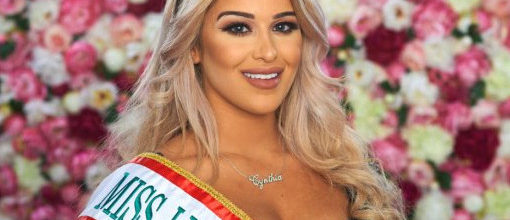 Lebanese Beauty Queens – Broadcast Documentary Special SBS / iKandy Films (Dir. Janine Hoskings/ DOP. Steve Hopes) Sound recordist.