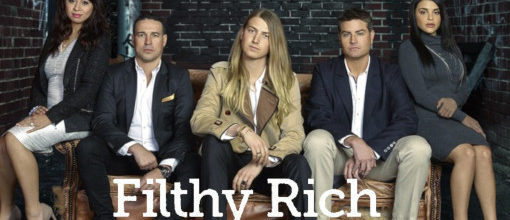 Filthy, Rich and Homeless – Broadcast Documentary Series (1 Season) SBS / Blackfella Films (Dir. Mariel Thomas / DOP. Simon Morris) Sound recordist.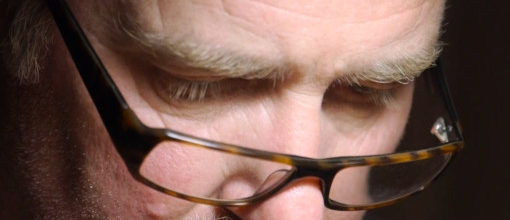 Nick Taransky – Bamboo Fishing Rods – Online Documentary Short Ad Hoc Films (Dir.  / DOP. Michael Herman) Sound designer, mixer, and editor , Sound recordist.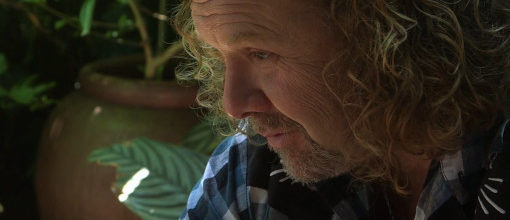 Psychosis – A Different Reality – Educational Documentary DVD Monkey See Productions / Menal Health First Aid (Dir. Christine Mason/ DOP. Lily Watson) Sound recordist.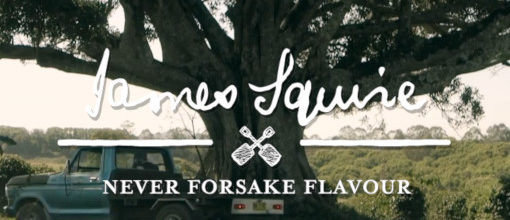 James Squire Rogue Tales – Online Content James Squire / Hoodlum (Dir. Daniel Marsden / DOP Matt Bamkin) Sound Designer, mixer and editor.