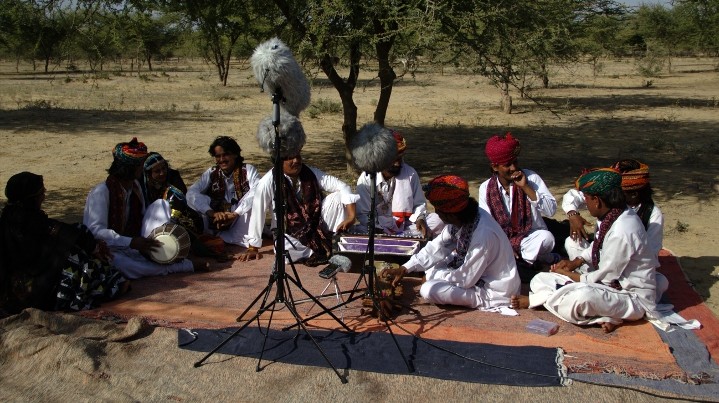 So, where to begin… It's now the 17th of January 2011, over two weeks since my night in Varanasi recording Dr. Mishra and his sons. A lot has happened since then so here is a quick run down: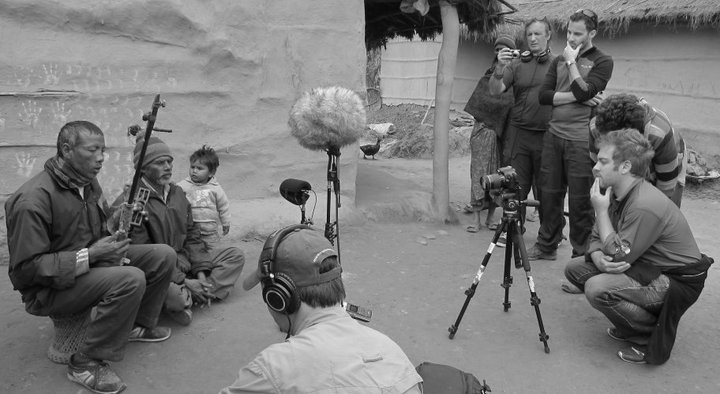 Returning to the Holiday Safari Jungle Lodge after my recording trip to the Elephant Breeding Centre (read about that adventure here), I am told by our leader, Greg Simmons, that we are to go in search of "the man who plays the pumpkin". I'm not exactly sure what he means by this but I assume it […]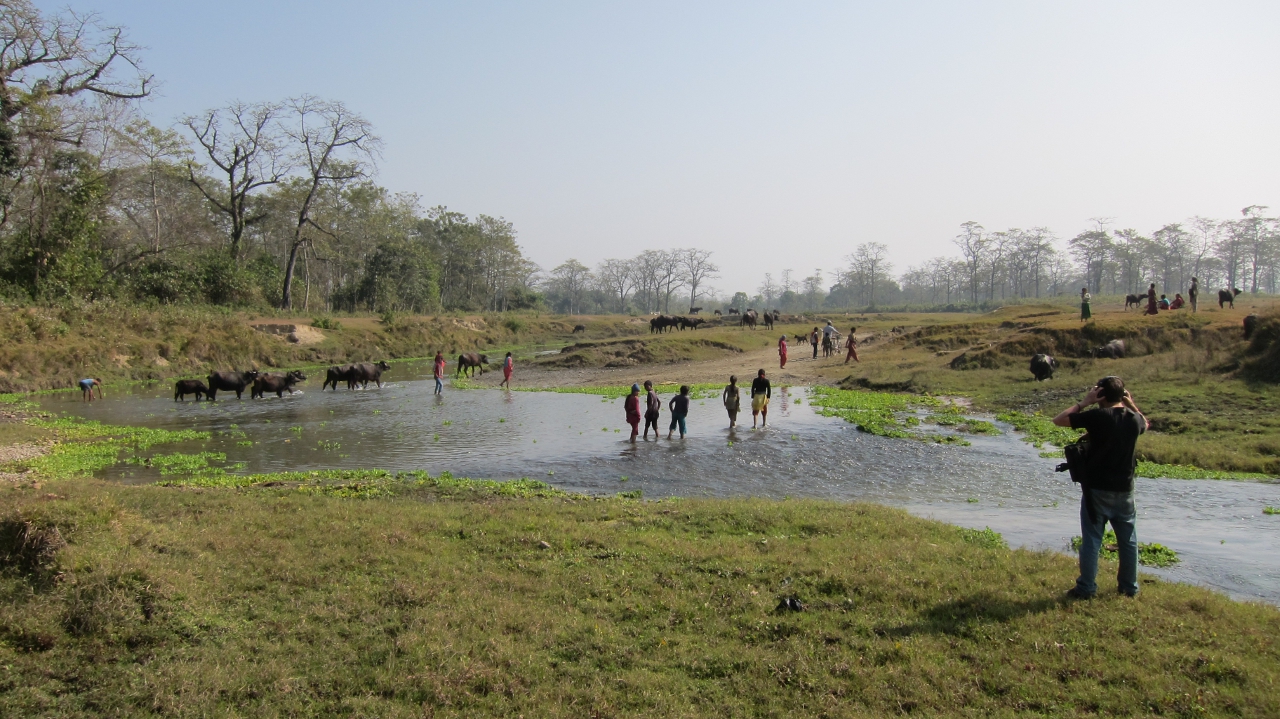 It's December 30th, 2010 and I'm in the Nepali village of Sauraha, on the border of the Chitwan National Park. Today, after an Elephant ride through the jungles of the park (more on that next time…), we have gathered at the banks of the Rapti River to record the Tharu Stick Dancers.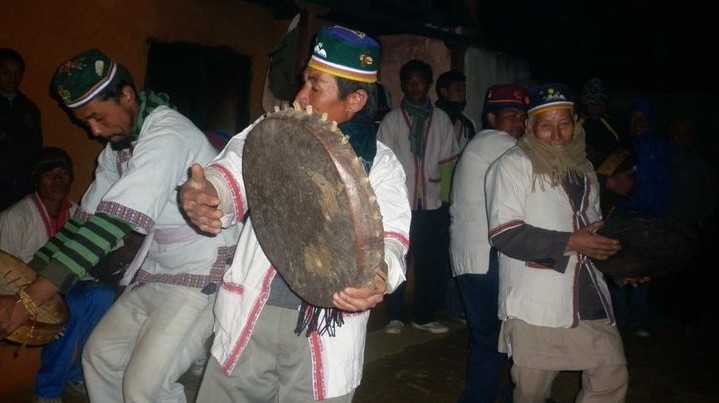 It's another long one ya'll, hit that play button! My back hurts. Like, it really hurts… I've just been on an eight hour bus trip from Kathmandu, up the Himalayas, to the Nepali village of Doramba. By far, this is the worst (although in some ways the best..) bus trip I have ever been on.

Here is it guys, my audio arsenal. Well, part of it anyway.. This is the location rig I took with me across Nepal and India for 6 weeks. With the gear inside this conveniently sized backpack I can make direct to stereo recordings using the Mid-Side (or M/S) microphone technique. So, lets dive in…