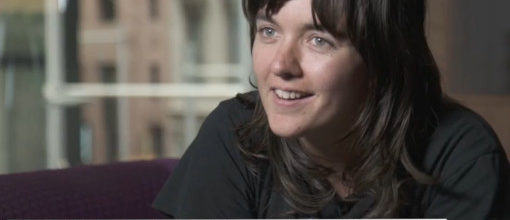 ARIAs 2015 Connected by Telstra – Online Content ARIAs / Telstra / MKB Creative (Dir. Megan Brown / DOP Mick Jones) Sound recordist.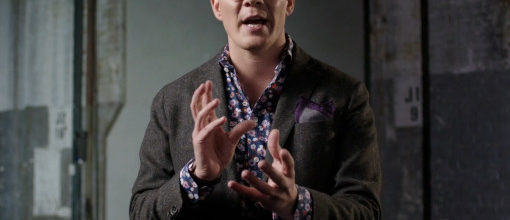 ANZ Walk the Talk – Online Content ANZ / Joker Theory (Dir. / DOP Cisco Corea) Sound recordist.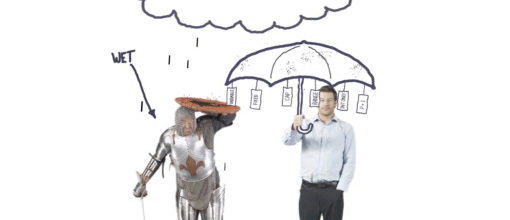 CBA Market Rate Loans – Internal Content Commonwealth Bank of Australia / The Story of Us (Dir. Graeme Robertson / DOP Chris Bland) Sound designer, mixer and editor, location recordist.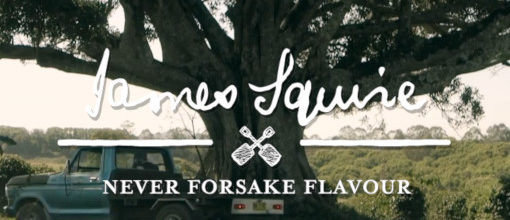 James Squire Rogue Tales – Online Content James Squire / Hoodlum (Dir. Daniel Marsden / DOP Matt Bamkin) Sound Designer, mixer and editor.